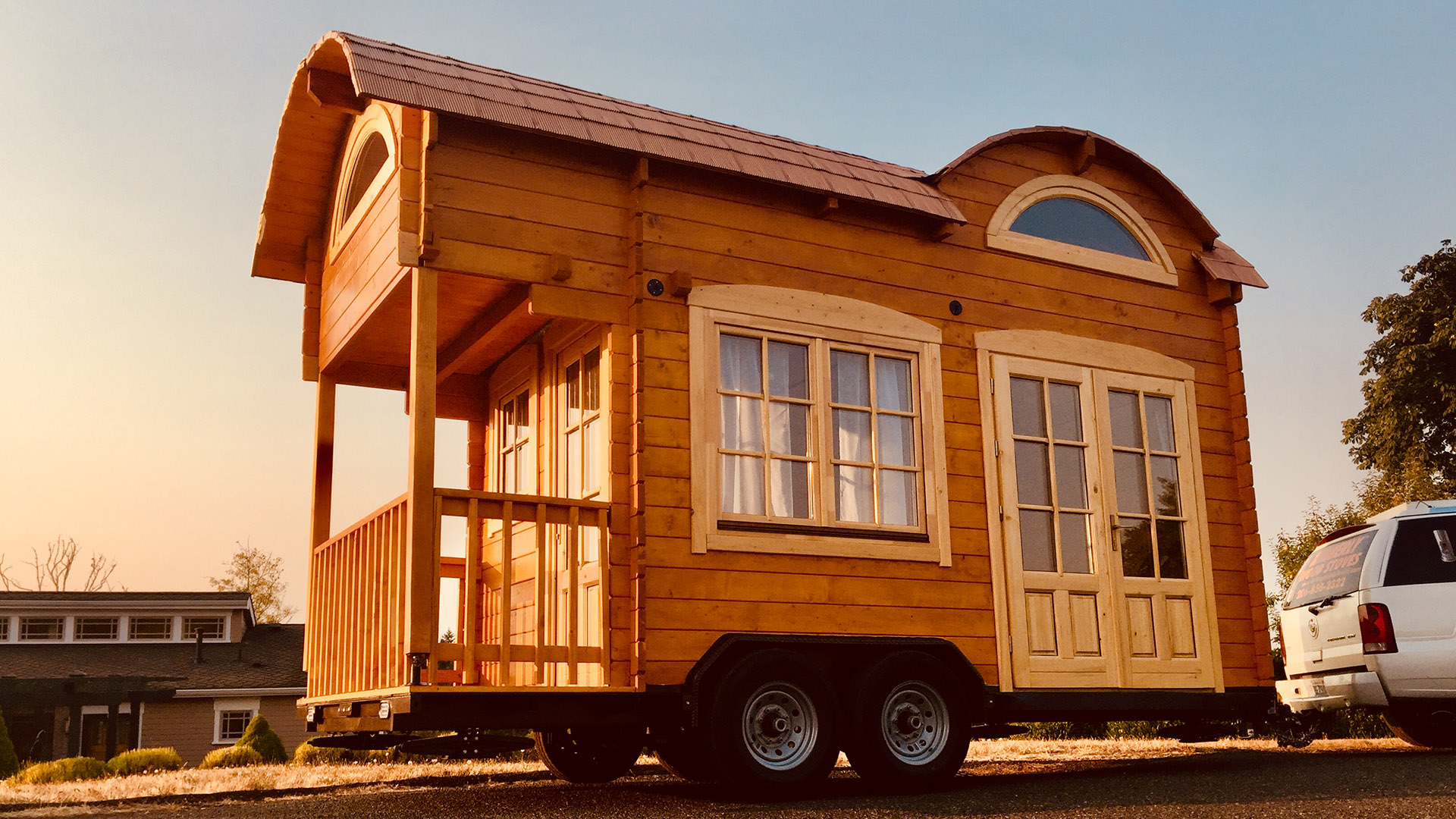 Choose From Our Many Pre-Designed Kits
or
Let Us Custom Design Your Dream Tiny House!
Our website features only a few of our models. We have a wide variety of designs to choose from tiny houses on wheels to larger cabins and cottages which can be placed on a foundation, for those with land.
Your tiny house kit, cottage or cabin can be placed on the foundation to meet your needs. Sizes from tiny houses on wheels up to 1400 square feet. We have options appropriate for every climate.
Divide up the space or leave it open as you choose. Our tiny house, cabin, & cottage kits are a shall and provide a blank canvas. You are limited only by your imagination and budget. Let us help you make your dreams come true!

Professional Results
Even If You Have Never Built Anything In Your Life!
Our Unforgettable Tiny House™ kits are nearly as easy as building with the Lincoln Logs®, you might have played with as a child, except on a grander scale. Even if you have never built anything in your life, our quality Unforgettable Tiny House™ kits make it easy to get professional results! Let our pre-cut tiny house and cabin components remove the worry and reduce the work to make your building project easy and fun!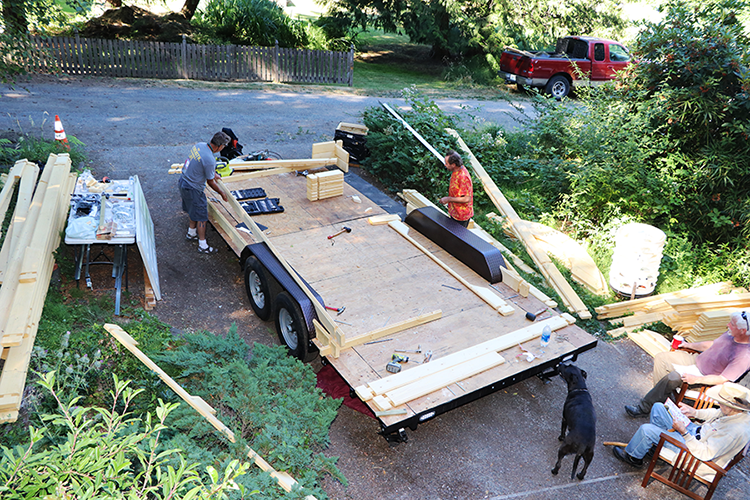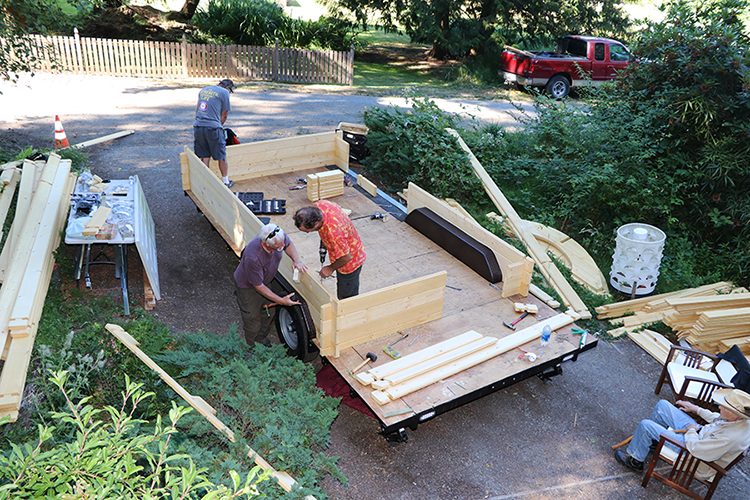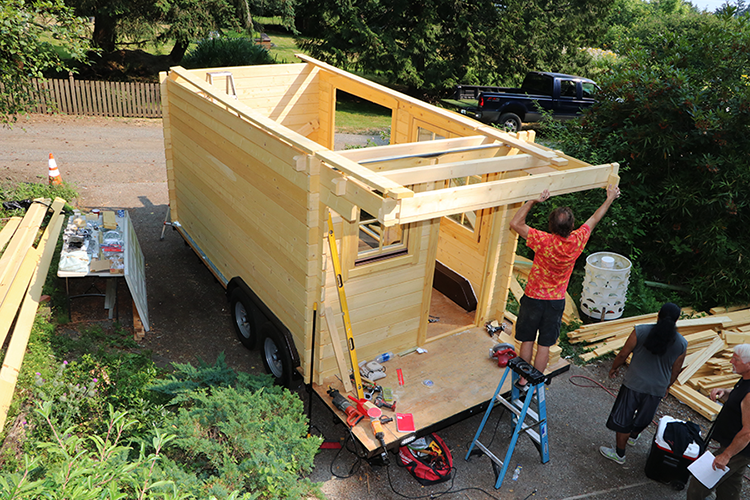 Sustainably Manufactured — Seven Generations Philosophy
VOC-Free & Formaldehyde-Free!
Unforgettable Tiny House™ uses only the finest quality, hand-picked seasoned Nordic Spruce, which resists weather, decay and rot when treated with our proprietary non-toxic sealant. There's no toxic outgassing from formaldehyde, unlike other tiny house options!
We use loving care and quality engineering in everything we produce. Our choice is to be ecologically sound in our thinking and our production… All the timber used is approved by the Forest Stewardship Council, International, using the "Seven Generations" philosophy. Contact us today for further information!

Tiny House Dealerships Available!